I use affiliate links on my blog. When you click on my links, I may make a commission. Thank you for supporting my family!
I don't know if you are like me and have been wearing gasses since you were little. I remember getting my first pair of glasses in third grade and looking back I realize I picked out some hideous glasses. Who lets a third grader pick out their glasses? Haha. I was glad to be able to pick them out when I was little, but boy did I have bad taste. My hubby is no better. He got his first pair of glasses when he was 4. I can tell you that he did not pick them out, but he feels my pain when it comes to wearing glasses.
That is why I love to look at designer glasses and sunglasses.  When you live in them you want to look good.  This is especially important in the business world.  The company that you work for wants you to look professional and you aren't professional looking in gaudy glasses.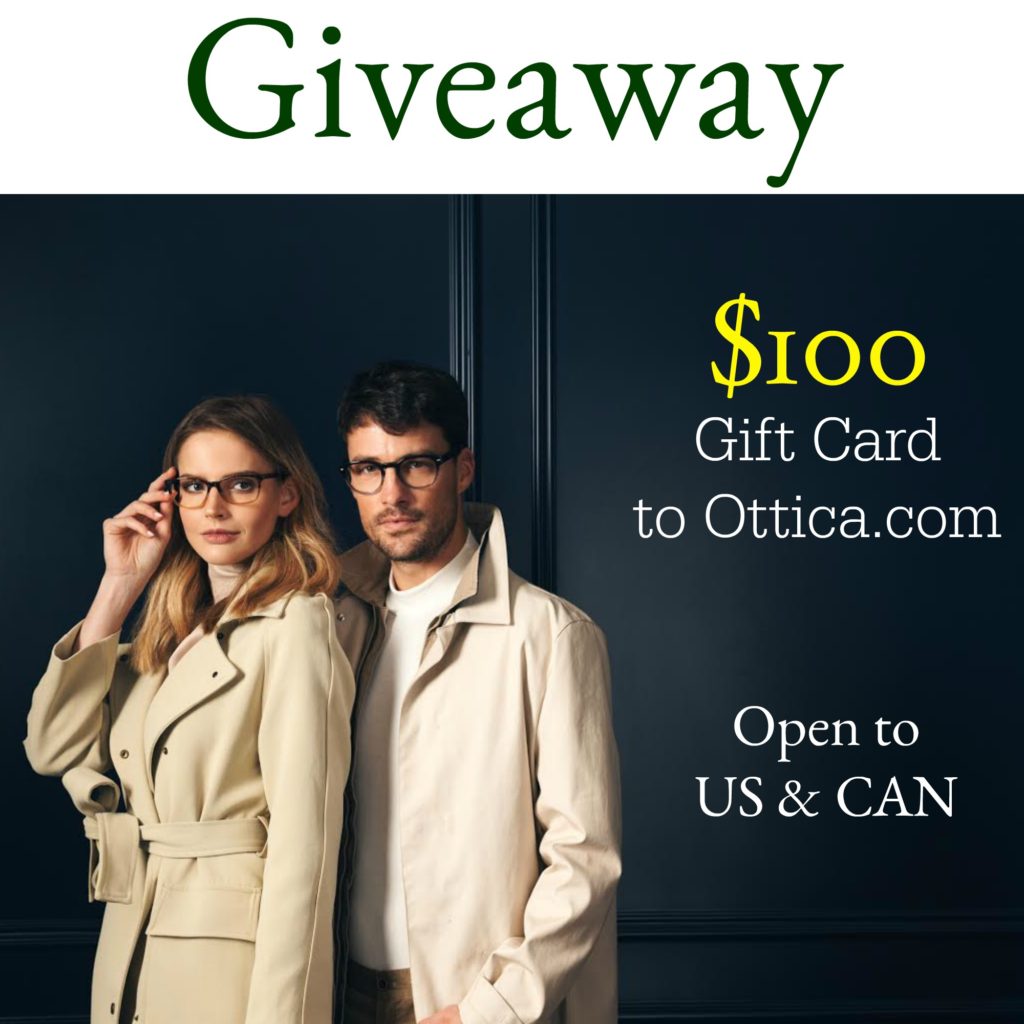 Ottica Giveaway
Ottica is a premier vendor of online prescription eyeglasses and sunglasses. With so many high end brands to choose from, like Burberry, RayBan, Coach, Versace and so many more, you will be giddy with excitement. Their state-of-the-art virtual try-on feature will help you find the perfect frames for your face. It's so easy, and there are reps sanding by to help you with any aspect of the process. Check out Ottica.com today
Enter for your chance to win $100 to Ottica.com!
Hosted by: MamatheFox.com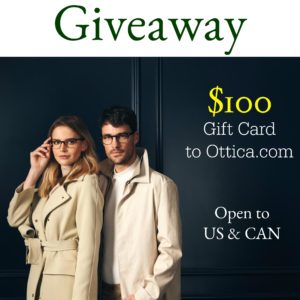 MamatheFox and all participating blogs are not help responsible for sponsors who fail to fulfill their prize obligation.
The following two tabs change content below.
Ashley is a 30-something woman that recently made some huge changes in her life. She grew up as a Chicagoan and moved to Indiana where she now resides with an amazing man their two cats. She is a new momma and loving every moment with her little man. She also enjoys spending time learning new things, reading, playing video games, spending time outside, and hiking when she is up to it, fishing, and in general loving life.